Peter Marston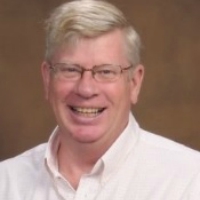 Peter has a passion to help other parents whose child or children suffer from the disease of addiction. Peter understands that there is a small window of time to help a person who is asking for help.
Peter is is an advocate in the state of New Hampshire for rapid access to rehabilitation & detox centers. He has been involved with this organization for the past three years and is excited at seeing this organization's growth.
Contact Peter at pmarston@starsgrantrecovery.org.