Michele Lomartire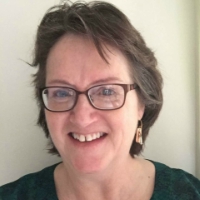 Michele has a long history of substance abuse in her family, beginning with an alcoholic father and would like to spend more time helping others in her community, specifically in the area of substance abuse treatment and recovery. Through Families Sharing Without Shame she has found support from her peers that are living through the same struggles. Michele has received training to be a Families Sharing Without Shame Facilitator.
Michele has been in the Insurance industry for the past 21 years, working as a licensed agent for Foy Insurance Group, and enjoys the fast paced ever changing insurance environment!
Contact Michele at mlomartire@starsgrantrecovery.org.