Donna Marston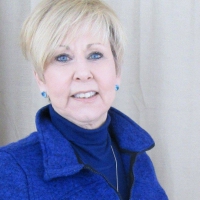 Donna found her voice and her passion while dealing with her son's addiction recovery (May of 2008) from Opiod addiction. Donna advocates in the state of N.H. for more resources to be available for people who are seeking help from addiction and for their family members.
Donna is a Certified Recovery Support Worker, a Nami Certified Parent Support Group Facilitator, a trained Recovery Coach, a member of the Governors Commission on Alcohol and Drug Abuse - Recovery Task Force. Author of Peeling The Onion and founder of Families Sharing Without Shame (www.families-sharing-without-shame.com) who was awarded New Hampshire Providers Associations- 2015 "Recovery Provider of The Year".
Contact Donna at dmarston@starsgrantrecovery.org.