Bonnie White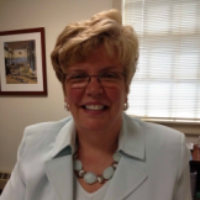 Bonnie is the mother of a son who started his recovery in 2016 from addiction. This was a new journey for Bonnie, but with support from Families Sharing Without Shame, she has found support from her peers that are living through the same struggles with family members that they love.
Bonnie has been in the Banking Industry for over 35 years and has maintained positions with several local Banks in the southern New Hampshire area. She is currently the Float Manager in NH/Merrimack Valley Region for Eastern Bank. She and her family reside in Hooksett NH.
Contact Bonnie at bwhite@starsgrantrecovery.org.